Find the right spare part.
Only the quality of original spare parts and accessories can guarantee that your Bosch home appliance will work reliably – and lastingly.
Please contact our Customer Service Spare Parts Team at 603 7950 9338 or email us at bshpet.service@bshg.com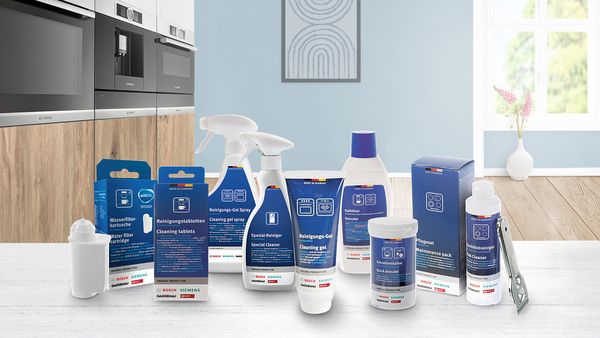 The right care is essential. Regular maintenance can extend the lifetime of your appliance.
Dishwashers, washing machines, cooker hoods or coffee machines – every appliance needs very special care. You'll find the right cleaning and care products in our product guide.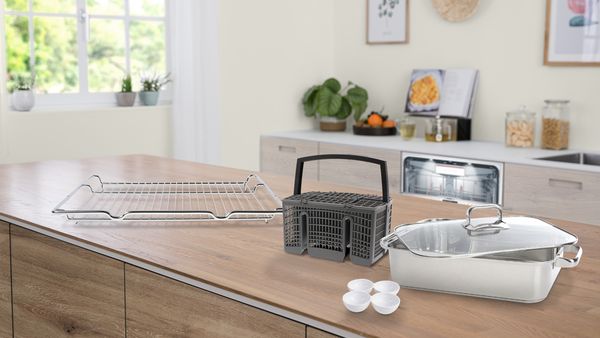 Enhance your appliance with accessories from Bosch.
Whether you're replacing a filter, searching for specialist cookware or looking for new ways to use your appliance, our accessory range provides the perfect solution.