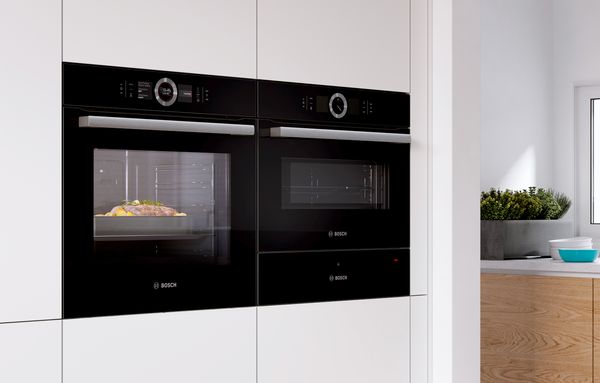 Broken heating element – clearly a case for the experts at Bosch
Does it look like the heating element in your oven is broken? Never attempt to repair it yourself. You should always leave oven repairs to the experts, as ovens and stoves use high-voltage electricity. Simply enlist the help of the Bosch customer service team if you have a problem with your oven's heating element. They will provide you with fast and effective support that costs less than you might think.

You can call our Bosch customer service team for large appliances on <CustSerPhoneNo> (24 hours a day, seven days a week) or schedule a convenient appointment online.