Bite-size infographics you can consume at a glance, perfect for sharing with your equally curious friends!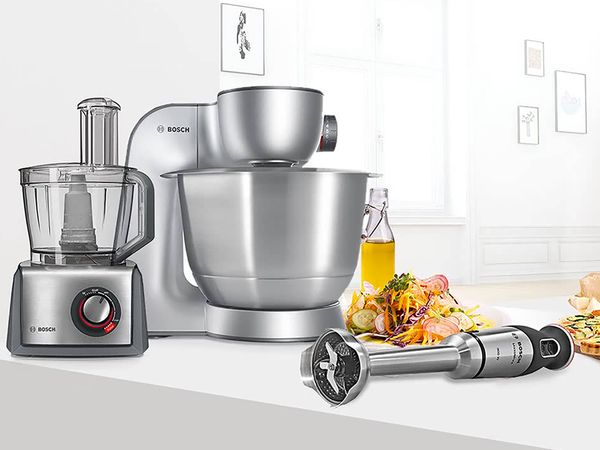 Kitchen Life
Master the art of cooking and eating healthy! Kitchen Life Contains all the ingredients you need for wholesome, fuss-free eats - freshness guaranteed.
Smart Cleaning
Time to say goodbye to unsightly household mess and last minute cleaning crisis. Make your life easier with these genius tips instead.
Festive Ideas
Hosting in style takes practice. But worry not, over here, we have just about everything you wish for to help you prep and party like royalty.